Save Alfie Evans! Sign the petition.

John-Henry Westen

Se désabonner

22:21 (Il y a 49 minutes)
Désactiver pour : anglais
URGENT: Alfie Evans needs your support!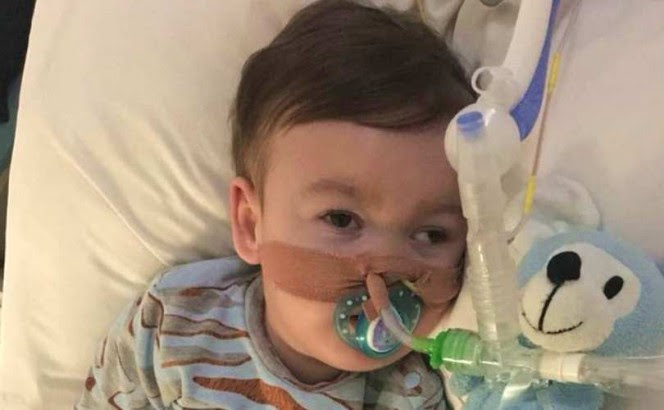 Alfie Evans' parents are trying to ensure their child has health care that meets his needs. Alder Hey Children's Hospital has time and time again denied their requests, instead opting to shut off Alfie's life support. In addition, the police have blocked them from taking Alfie out of the hospital.
Sign this petition to urge the hospital to listen to Alfie's parents, provide treatment or release Alfie to go home. Add your name by clicking here.
John-Henry Westen
Co-Founder and Editor-in-Chief
LifeSiteNews.com