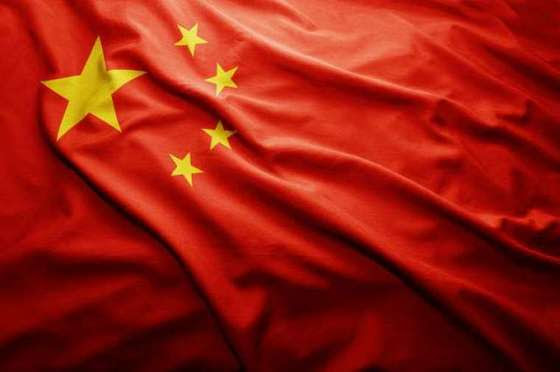 The flag of the People's Republic of China.  Credit:  Shutterstock
China's problem is not that they have too many people, but that they have too few young people to support their rapidly aging population. Sexual slavery and senior suicide are on the rise. In addition to saving babies, we are helping destitute widows! Thanks to the Catholic News Agency for this beautiful feature article on our work!  Click here to read the article:
YES, I WANT TO HELP END GENDERCIDE AND FORCED ABORTION IN CHINA!

Your donation enables Women's Rights Without Frontiers to continue to be a voice for the voiceless women and children of China. This huge effort comes at a cost. We need your support. Please give as generously as you can. Every donation makes a difference!
PO Box 54401 | San Jose, CA 95154 US